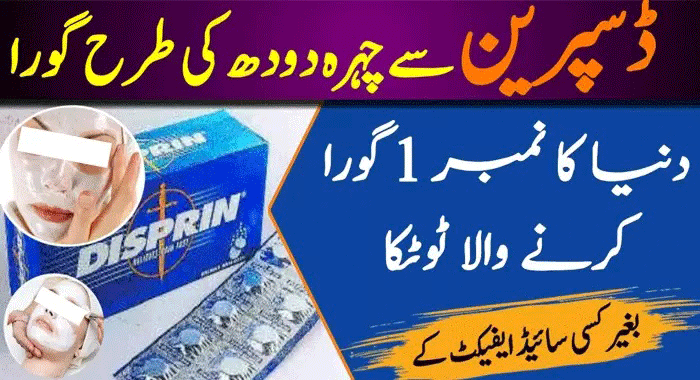 London: You might give yourself a pat on the back for taking your makeup off every night, but if you don't use the proper cleansing techniques you could be at risk of breakouts and even premature aging. And according to celebrity anti-aging doctor and molecular biologist, Dr. Rozina Ali, from Liverpool, the effect of not cleansing properly gets worse as you get older.
'It is even worse than not removing make-up in younger skin,' she told Femail. 'You get the same effects as in youth – clogged pores, breakouts, sensitive skin, dry-looking skin. But even worse, the makeup settles in deep creases and enhances every wrinkle. It is better to not wear make-up than to not remove it.'
You Can Also Try This Remedy for Flawless Skin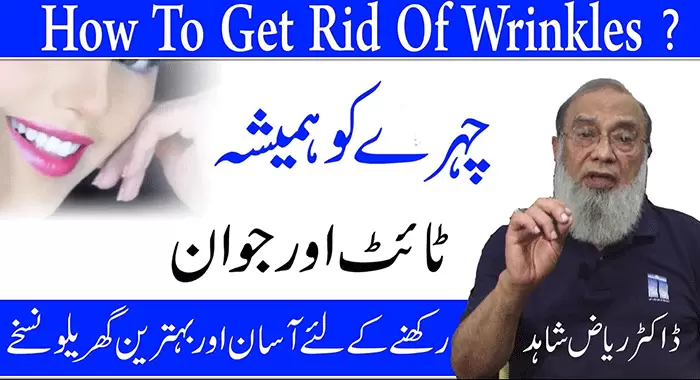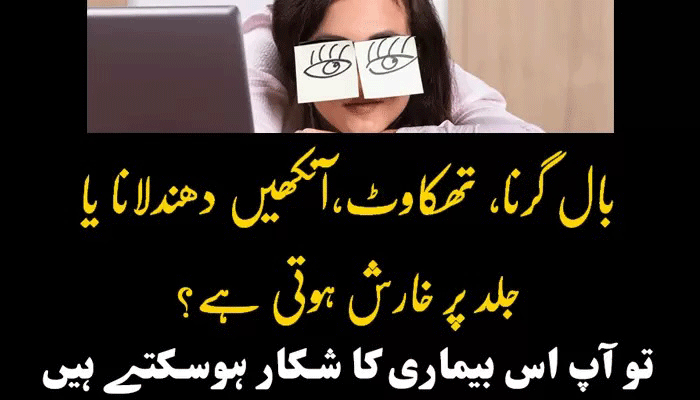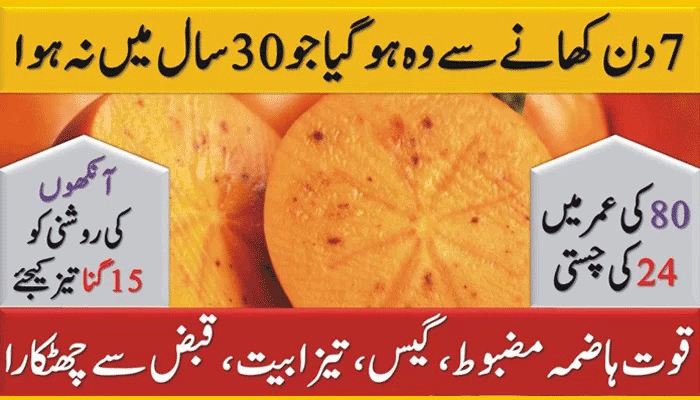 Here Dr. Ali, who is working with Nivea on its new NIVEA Q10 POWER range, reveals the essential steps to making sure your face is squeaky clean, and avoiding those unnecessary wrinkles.
No rubbing, no scrubbing
There's an entire older generation that has been taught to use water, while there's a younger generation that over-sensitizes their skin with harsh products and harsh methods. For such a pleasurable and essential part of skincare, it's surprising how much confusion there is around cleansing.
Make exfoliation part of your cleansing routine
Skin cells take two weeks to transit from the deeper layers to the surface and during that time become flattened, waterproof and lose their nuclei. These dead, flat cells stay on the skin surface for another two weeks and form the protective outer waterproof layer of the skin that has a store of HA, lipids, and sebum.
As we grow older skin turnover slows down and dead cells may lie on the surface and not be shed for an additional few weeks, which makes the skin look dull and uneven, and prevents skincare products from being optimally absorbed through the skin into the deeper layers. This is when exfoliation is beneficial.
Exfoliating makes the skin look plump and hydrated and acts to protect it from most external stressors such as UV radiation, microbes, and chemicals. People should exfoliate at least two to three times per week, mainly in the evenings so the newly exfoliated skin can be protected from sun damage and environmental stress. A thorough nighttime routine is a great opportunity to use active ingredients on the skin because that is when it is most receptive.
Use A Face Mask After Cleansing
wearing a mask forces you to take some time out, to rest, so that the face mask can work its magic and regenerate your skin. Cleanse skin, and tone then apply the mask. Lie down and take some time, listen to music, and read a book. A face mask is wasted if you're exposing yourself to internal stress. NIVEA Q10 POWER Sleeping Melt-In Mask pampers, nourishes, and stimulates skin cell collagen production overnight for a smoother and firmer skin feeling for the face, neck, and décolleté.